Accommodation Options
Somerford Keynes is a small village with a population of around 475 people, the village includes just a church and obviously... a pub.
Hotels
Most hotel options are in the town of Cirencester (the closest town), and there are hotels around the Cotswolds Water Park as well. If you find a hotel/B&B that is not on the below list, let us know and we can always find out if we know people who have stayed there before. Below we have name a few close and cheaper options.

Airbnb
There are Airbnb options around Somerford Keynes mostly in and around the Cotswolds Water Park which is only 5 minute drive away.
Camping
Anyone from London who would like to tent in the Lock's garden is welcome to. Give us your tent prior to the event and we will get it set up. There are shower and bathroom facilities in the gym for you to use. Please bring your own sleeping gear, towels, or anything that would make your camp comfortable.

Hotels in the Area
De Vere Cotswold Water Park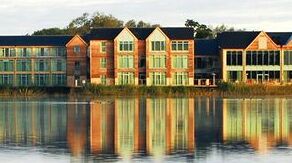 Lake 6 Spine Road East, Cirencester, GB

Sat nav postcode: GL7 5FP
3.5 miles away
Approx. £140 per night for a double room
6 minute drive away from the wedding
Stratton House Hotel
Gloucester Road, Cirencester, GB

Sat nav postcode: GL7 2LE
6.6. miles away
Approx. £105 per night

15 minute drive from the wedding

The Old Bungalow Guest House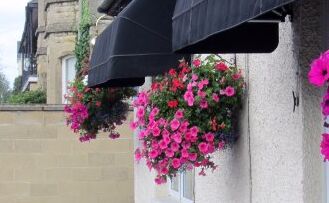 93 Victoria Rd, Cirencester GL7 1ES, UK

In Cirencester old town
Sat nav postcode: GL7 1ES
4.4 miles away
From £90 per night
11 minute drive from the wedding

Premier Inn Cirencester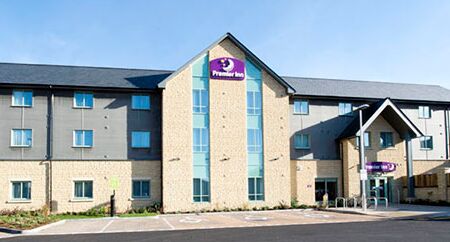 Kings Meadow, Cirencester GL7 1NP, UK

Sat nav postcode: GL7 1NP
4.8 miles away
From £55 per night
11 minutes drive from the wedding
Travelodge Cirencester Hotel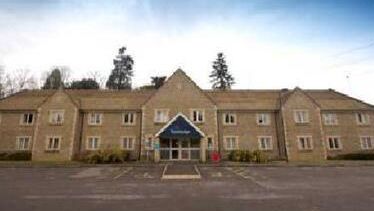 Hare Bushes, A429 Burford Rd, Cirencester GL7 5HB, UK

Sat nav postcode: GL7 5HB
8.4 miles, 14 minutes
From £45 per night
About
What is the Cotswolds
The Cotswolds is one of the most 'quintessentially English' and unspoiled regions of England where you cannot help but fall in love with the uniqueness of it. The unique region officially covers an area of 790 square miles in the upper part of the southwest region of England and is the country's largest officially designated 'Area of Outstanding Natural Beauty'.
Check out information on the Cotswold region:
Getting Around
Best way to get around this region is via car.
What to do in the Costwolds
Cirencester (the closest town)
The historic Roman market town of Cirencester is 4.5 miles away and offers a wealth of interesting things to do and see, including the Corinium Museum, Roman Amphitheatre, the New Brewery Arts Centre, the twice-weekly market on the square, plus shopping facilities ranging from boutique shops to supermarkets. And if you feel like climbing the stairs to the top of St John the Baptist Church tower in the town you can see the view for miles around.
Bath
Bath is a town set in the rolling countryside of southwest England, known for its natural hot springs and 18th-century Georgian architecture. Honey-coloured Bath stone has been used extensively in the town's architecture, including at Bath Abbey, noted for its fan-vaulting, tower and large stained-glass windows. The museum at the site of the original Roman-era Baths includes The Great Bath, statues and a temple.
Things to do
Windsor Castle, Stonehenge, Lacock & Bath Full-Day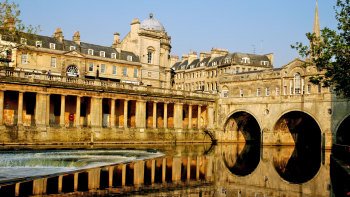 Oxford Street, Southam, Stratford-on-Avon, United Kingdom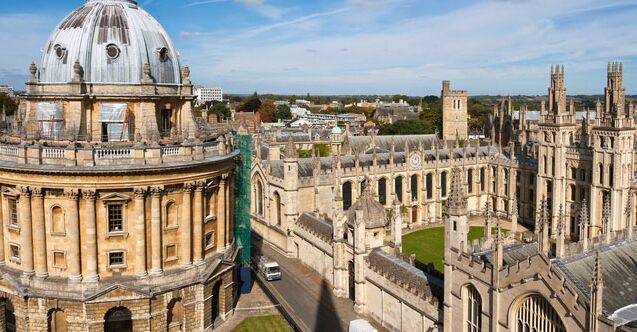 Stratford-upon-Avon, United Kingdom